musical-theatre Classes
Clonmel,Tipperary Ireland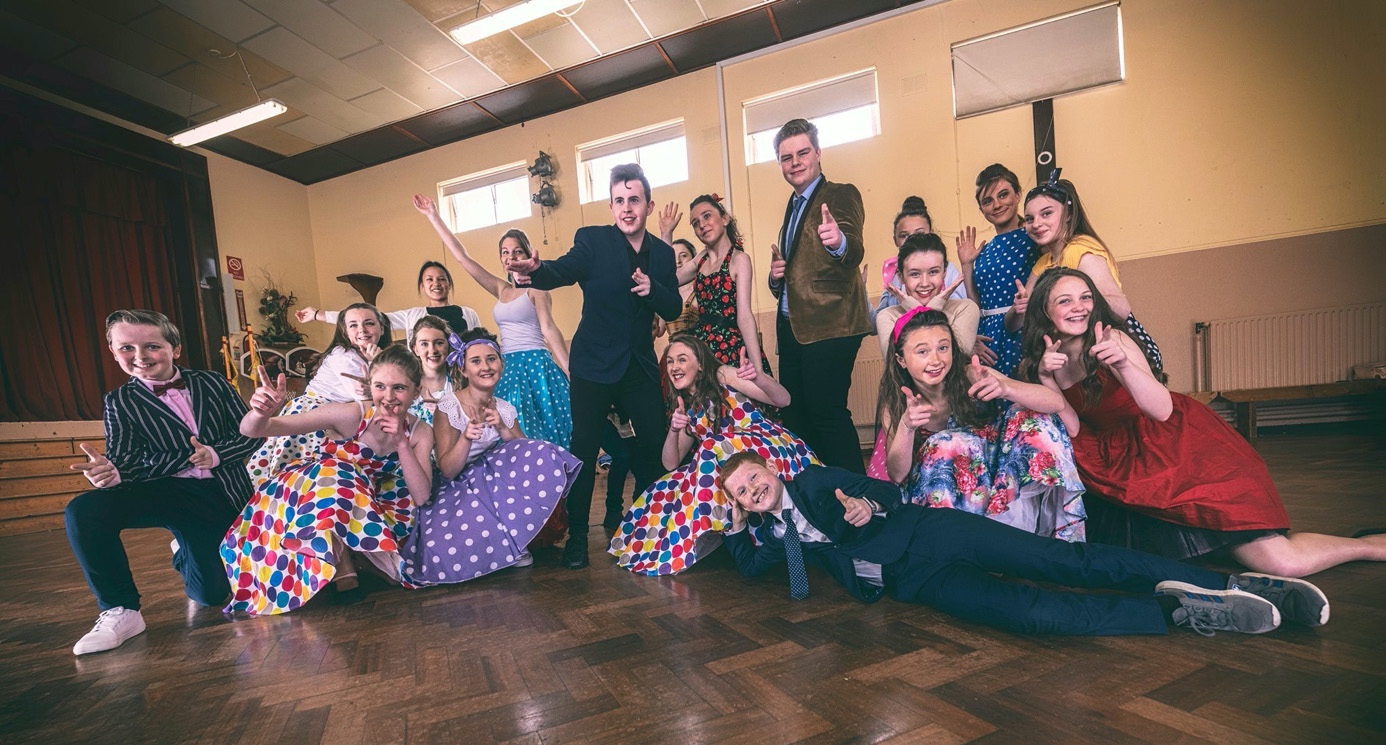 PERFORMERZ (13-18 YEARS)
Our Performerz class is the most senior and experienced musical theatre ensemble at the Academy.
Students are trained further in the three disciplines of musical theatre, drama, dance and singing. They are encouraged to find both their strengths and weaknesses when it comes to performaces. To utilise their strengths to their best and to work more on how to develop their weaknesses to an advantage on the stage. Many of our students in this class have gone on to study performing arts at third level.
We aim to develop the skills necessary to be a musical theatre performer and also skills which will develop our students socially and emotionally. The material covered in this class is age appropriate, catering to the interests and the abilities of the student. This class offers students the opportunity to perform in our annual musical theatre production, giving each student the chance to show case what they have learned throughout the year.
SING, DANCE, ACT
BUILD TECHNIQUE
BUILD CONFIDENCE
MAKE NEW FRIENDS
FULLY STAGED MUSICAL PRODUCTION
PERFORMANCE OPPORTUNITIES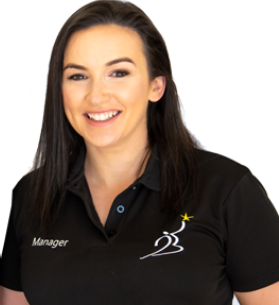 Class Teacher
LISA KELLY (O' BRIEN)
Lisa is from Clonmel, Co. Tipperary and is a Primary School Teacher. In 2009 she gradated from University College Cork with an honours Bachelor of Arts degree. Following this, she continued her studies at Froebel College and Trinity College Dublin,...
Read more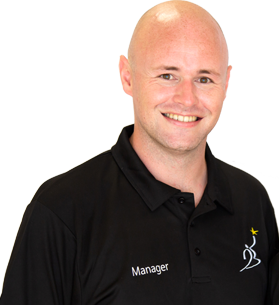 Class Teacher
KEITH DWYER GREENE
Keith is from Clonmel Co. Tipperary and currently living in Cork City. In 2007, Keith graduated from University College Cork with an honours bachelors degree in Music. Following this, he continued his studies at Trinity College Dublin, graduating in 2008...
Read more
Class Schedule
Saturday
4:45 pm - 6:15 pm
Performerz