dance Classes
Clonmel,Tipperary Ireland
ACRO DANCE (6-18 YEARS)
BRAND NEW to Bellvue this year, Acro-Dance is a unique fusion of Dance and Acrobatics. In this class, students aged 6-12yrs will focus on key elements of Acro-Dance such as balance and flexibility while also incorporating exciting choreography and self expression. Students can expect to learn acrobatic tricks and also improve their dance technique. Acro-Dance incorporates modern, jazz, contemporary and ballet dance styles and seamlessly marries them with acrobatic techniques to produce the ultimate dance experience.
All Acro-Dance classes will be taught by our trained Acro Teacher Kirsty Keating, who is affiliated with Acrobatic Arts International.
BUILD DANCE TECHNIQUE
IMPROVE FITNESS
PERFORMANCE OPPORTUNITIES
BUILD CONFIDENCE
MAKE NEW FRIENDS
CONTEMPORARY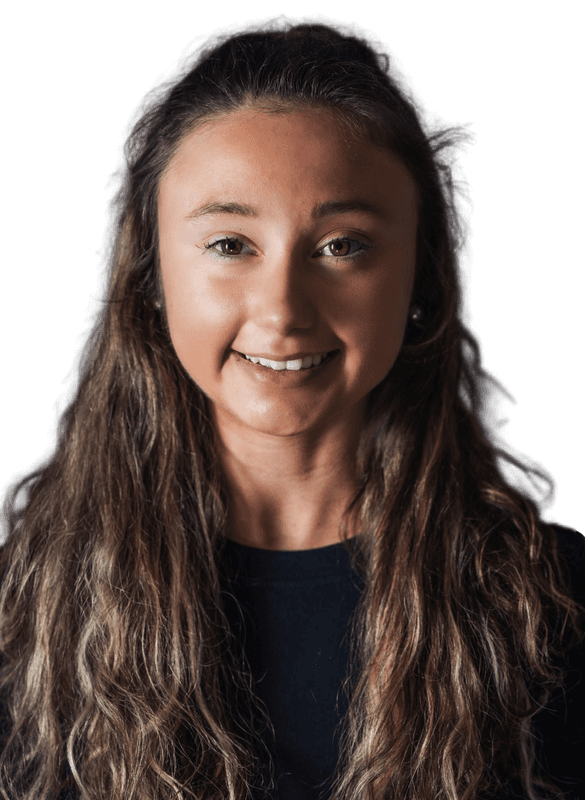 Class Teacher
Aoibhe Condon
Aoibhe Condon, from Clonmel Co. Tipperary, having been a student at Bellvue Academy for years, has recently made a fantastic addition to the teaching team as Dance & Acro-Dance teacher. With an abundance of stage experience behind her, most recently...
Read more
Class Schedule
SATURDAY
11.00 - 12.00pm (primary)
Acro Dance
SATURDAY
5:00-6:00pm (senior)
Acro Dance