dance Classes
Clonmel,Tipperary Ireland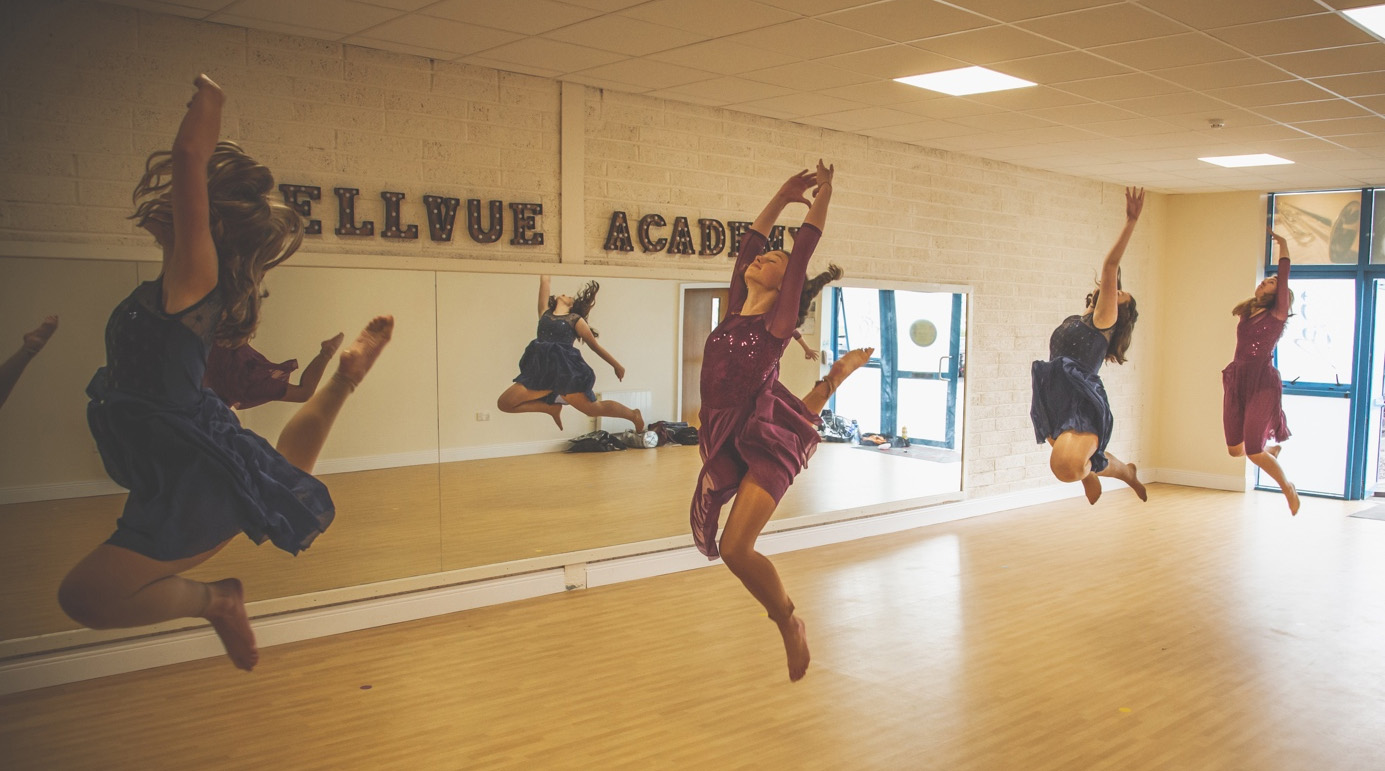 DANCE (5-13 YEARS)
Enjoy a dance class for fun but also while learning new skills in musical Theatre and other contemporary songs! There is no pressure for competitions, just enjoy dance, for dance! This dance class incorporates games and skill sessions to enhance your technique, however beginner or advanced you may be.
BUILD DANCE TECHNIQUE
IMPROVE FITNESS
PERFORMANCE OPPORTUNITIES
BUILD CONFIDENCE
MAKE NEW FRIENDS
CONTEMPORARY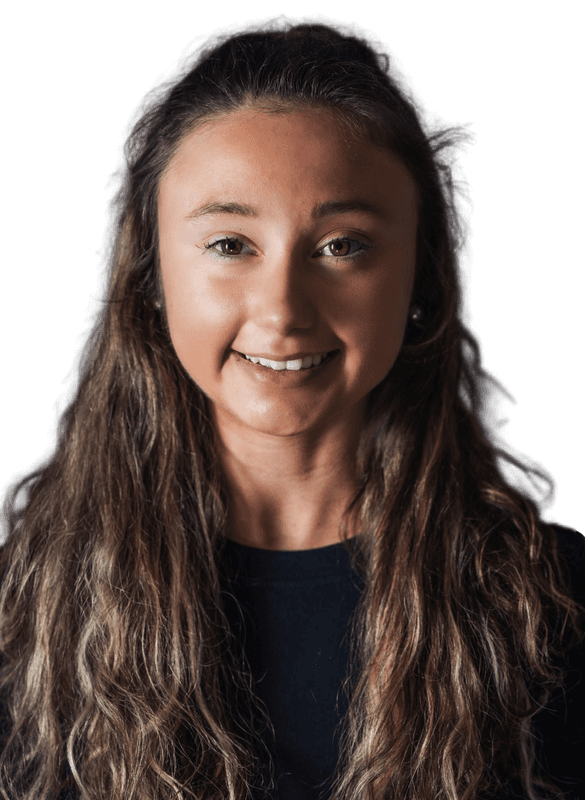 Class Teacher
Aoibhe Condon
Aoibhe Condon, from Clonmel Co. Tipperary, having been a student at Bellvue Academy for years, has recently made a fantastic addition to the teaching team as Dance & Acro-Dance teacher. With an abundance of stage experience behind her, most recently...
Read more
Class Schedule
SATURDAY
12:00-1:00pm
Dance