instrumental Classes
Clonmel,Tipperary Ireland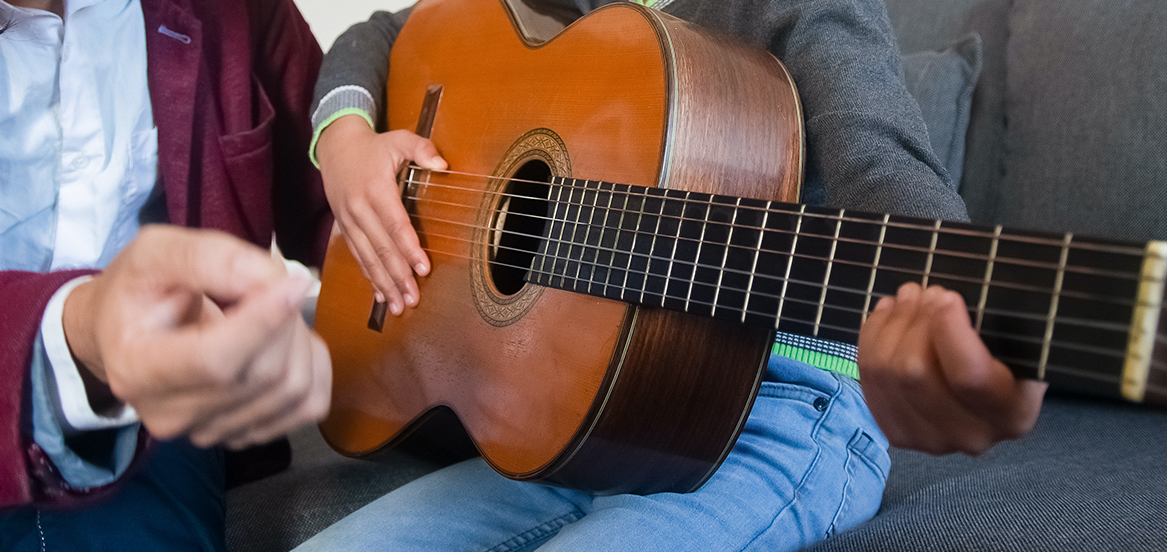 GUITAR
Lessons in both classical and non-classical guitar are offered to students aged from 5-10yrs. Whether learning for fun or completing graded examinations with a recognized examining body, these lessons are designed to focus on the student's favourite styles and genres.
ALL GENRES, STYLES & AGES
LEARN YOUR FAVOURITE SONGS BY YOUR FAVOURITE ARTISTS
ONE TO ONE GROUP SETTINGS
PERFORMANCE OPPORTUNITIES
GRADED EXAMS OR PLAY FOR FUN
IMPROVE SKILL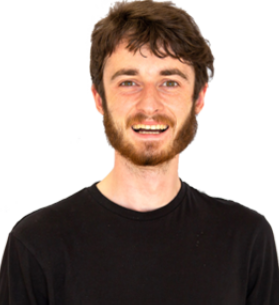 Class Teacher
ADAM CULLEN STAFFORD
Adam is originally from Cullenstown Duncormick Wexford. Adam attended the Wexford School of Music from 2006-2011 initially Studying Cello but then switched to Classical guitar. As a teenager Adam developed a deep love of the Blues and in particular guitar...
Read more
Class Schedule
Wednesday & Friday
3.00pm - 7.00pm (30 minute slots)
Guitar